Everyone needs a certain amount of organisation and order. For example, you don't want to have to search for your keys and wallet. It is also convenient if you don't have to look everywhere for your scissors, your charger, that one cookbook or other items you use regularly. Or take it a step further: it's very frustrating when you lose your passport, while you really need it next week. A large and cluttered amount of unused stuff is often a major factor in this.
"It's nice to have an overview of your stuff and current activities."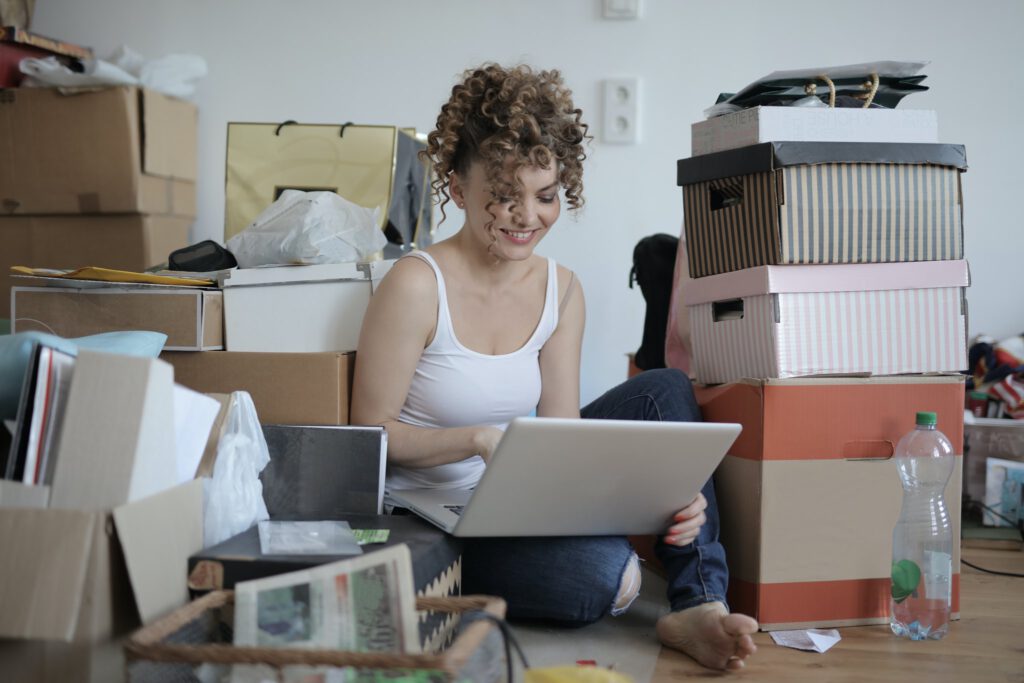 If keeping organized is not one of your natural talents, then help from Overview Coach is a godsend. The help of a professional organizer gives you a sense of calm and can lessen the amount of stress you experience. I offer guidance in organising your home and living space, or help you downsize the amount of stuff you own. I can also help with the organisation of your administration.
I work with a comprehensive method that is easy to master. By practicing this method regularly you will develop a routine and have a wonderful tool to continue using without a coach. Click here to read more about how we can tackle this together.